Live Life in Comfort at Oaks Glen Lake
From warm, inviting interiors to convenient commercial retail locations right downstairs, this is what comfort and convenience in Minnetonka, Minnesota is all about. Oaks Glen Lake brings you the best of suburban living – an inviting studio, one, or two bedroom home in a quaint, desirable location.
Within our pet-friendly community, you will find a blend of simplicity and energy. Whether you're out exploring the neighborhood with your pup, relaxing at home in your stylish apartment, or hopping on your daily bus route across the street, Oaks Glen Lake brings you effortless living in Minnetonka. Dive into a local lifestyle and take advantage of the neighborhood's endless opportunities for adventure, play, and exploration – this is where home becomes the destination.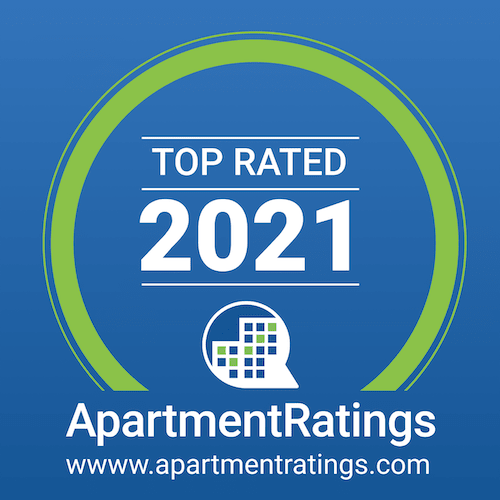 Convenience at Your Doorstep
Our community amenities were designed with you in mind.
Spend the afternoon walking along our nearby nature trails with your four-legged friend. Get some exercise on two wheels with a ride through Kinsel Park just next door to Oaks Glen Lake. Conveniently park your car in our heated underground parking garage or walk less than a block to Excelsior Boulevard and hop on the 670 bus.
Come discover why everyone is excited to live at Oaks Glen Lake in Minnetonka.
A Pet-Friendly Lifestyle at Oaks Glen Lake
There is a place for everyone at Oaks Glen Lake – that's why we offer pet-friendly living in Minnetonka, Minnesota.
Our warm and open interiors offer enough space to comfortably relax with your favorite four-legged friend indoors. And for those pets who join you in your outdoor explorations, there are plenty of trails and parks nearby to play chase or fetch.
Go Ahead, Settle In
Find your dream apartment at Oaks Glen Lake and step into the home that you have been waiting for in Minnetonka.
Discover a new way of living in a spacious and pet-friendly studio, one, or two bedroom apartment. With modern appliances and a timesaving dishwasher, cooking and cleanup are easier than ever before.
From stylish interior finishes to roomy layouts, Oaks Glen Lake has what you need for comfortable living.
Exactly Where You Want to Be
Find your lakeside retreat at Oaks Glen Lake.
Tucked alongside lush, tree-lined neighborhood streets and perfectly landscaped parks, this home in Minnetonka provides you with direct access to the best parts of the Minneapolis area, including Kinsel Park, Glen Lake, and uptown Minnetonka.
Situated strategically near an abundance of fine dining, superb shopping, and exciting entertainment, we are exactly where you want to be.
/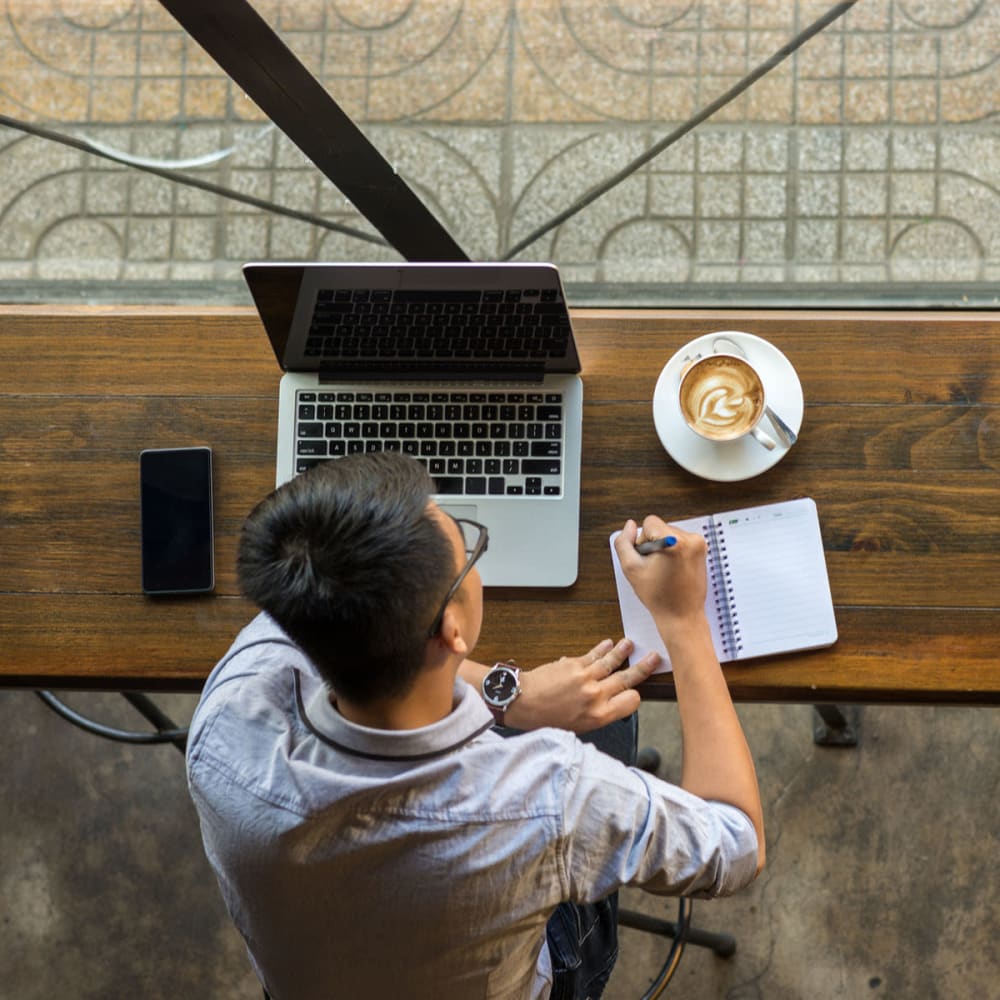 /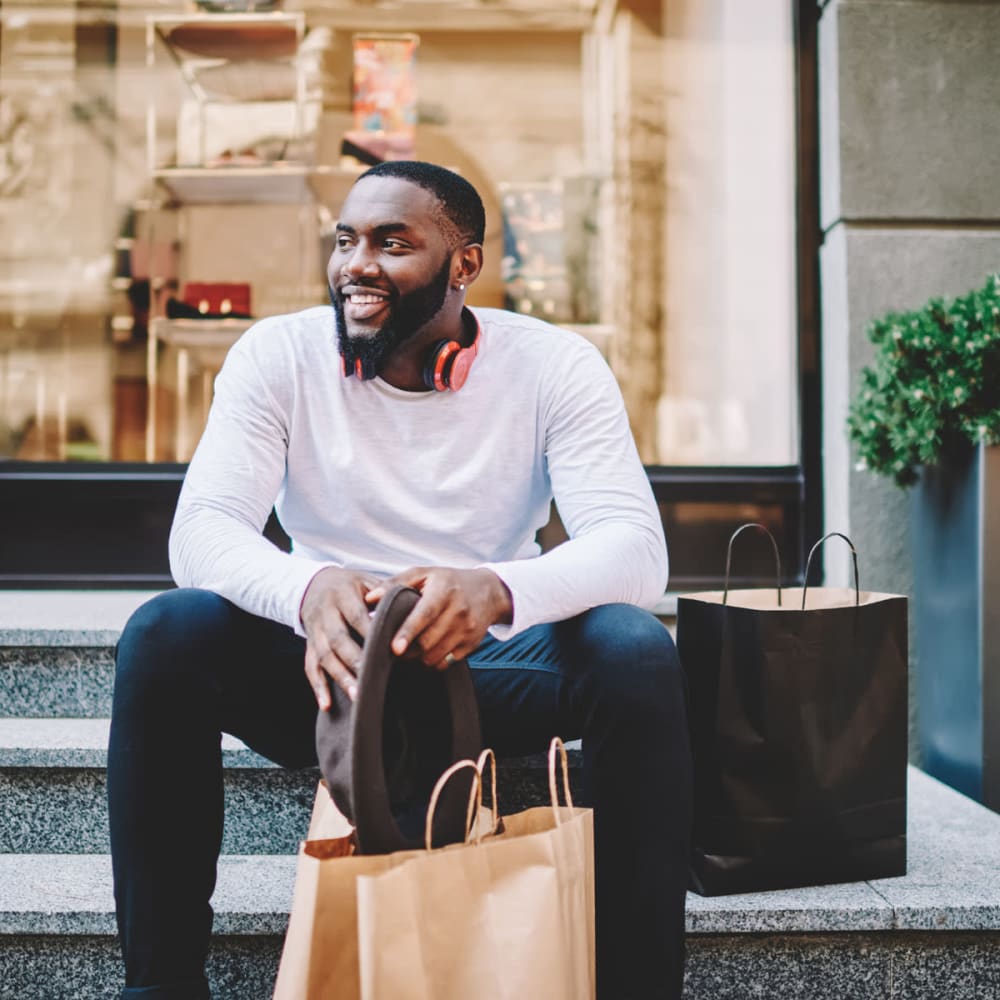 /
/
/
/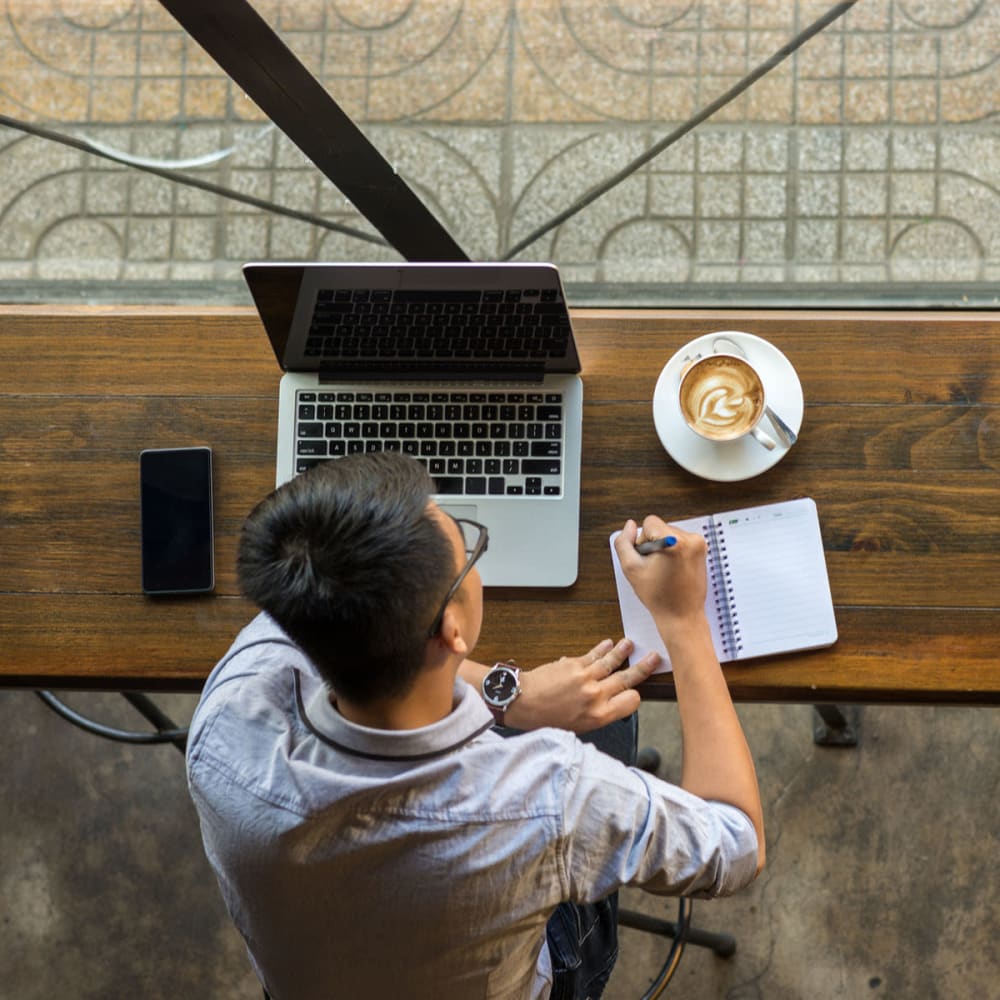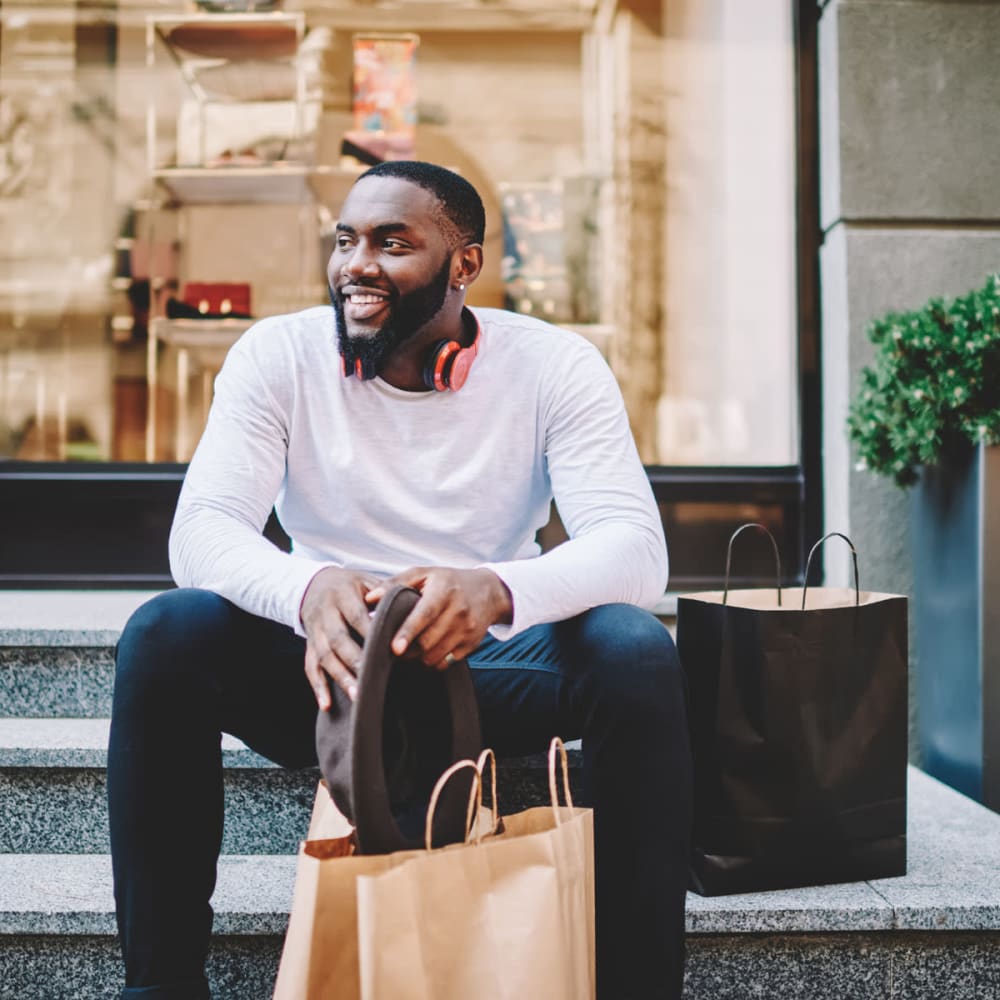 Not quite the right fit?

Visit our nearby sister communities